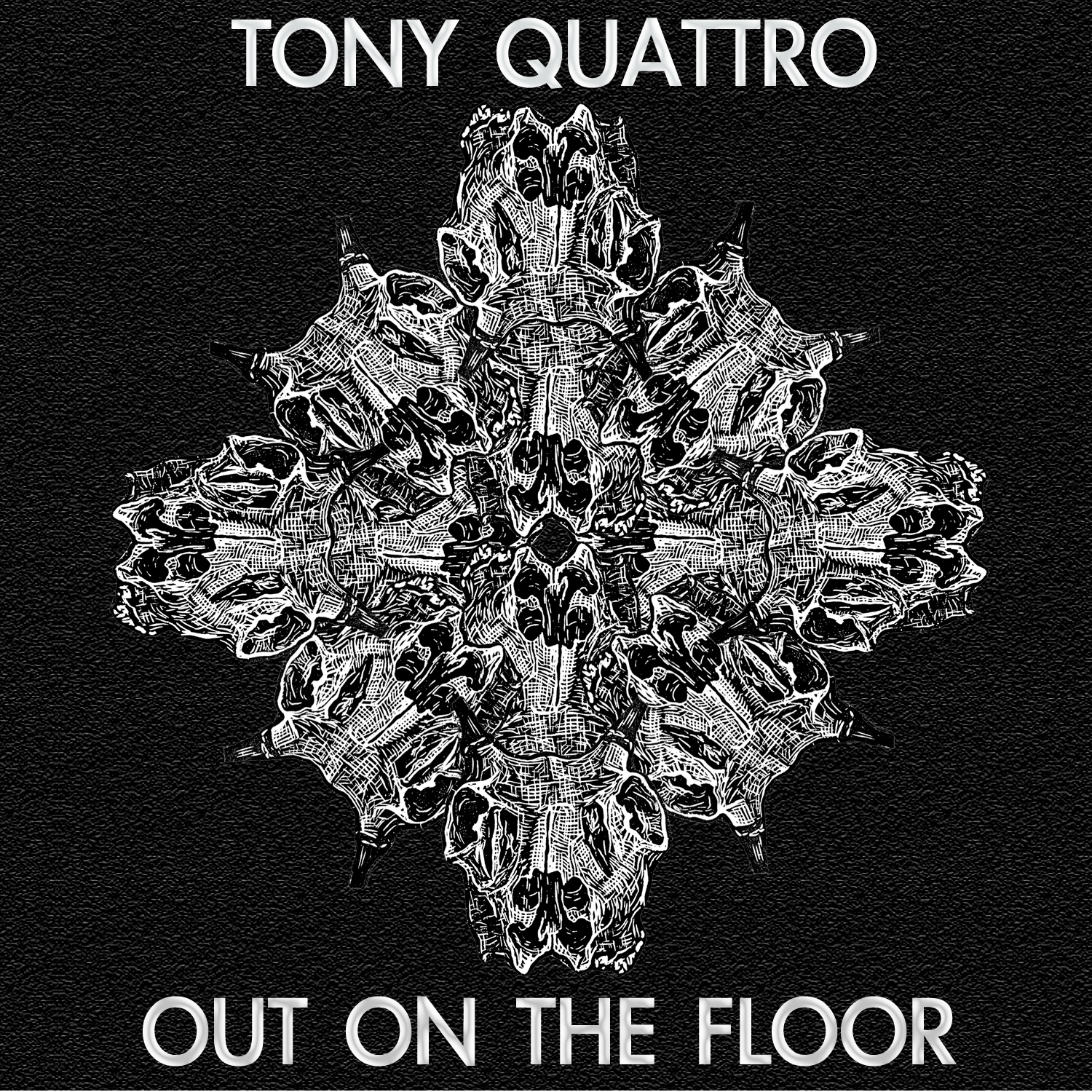 Sheffield based label present to the world their forthcoming release from a producer out of New York City, Tony Quattro & the EP titled 'Out On The Floor.' The first international signing by Bad Taste is an indication to the moves the label have been making in the last 12 months.
The four track EP is a culmination of house, funky & garage influences & at times punchy bass that isn't too distant from the sounds you'd find in a grime production. It's interesting to hear a US based producer making stuff that without doubt references UK dance sounds as well as drawing inspiration from Baltimore house.
That being said, at the same time there's definitely a touch of ingenuity & originality to create what is an uncatagoriasable sound. Tracks on the release features repetitive but by no means boring vocal samples & this, alongside heavy percussive elements keep the tracks most definitely danceable.
Due out on Monday July 30th, through online outlets including Juno, Boomkat, iTunes & Bandcamp the EP also features remixes from Squarehead, Walter Ego, Doctor Jeep & Lean Low. You can preview the next release on Bad Taste Records from Tony Quattro below